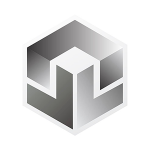 Tony
Moderator
Hi Stefan,
"1.) Where can I edit in Home – section Topd the tagg "All" My homepage is in German so I need to have "Alle" there"
Do you mean the Gridcard particle ? Did you try to add the text via All Items Label field (particle settings) ?
"2.) How can I change the sorting criteria in Home – section Topd?"
Any screenshot for more detail ? Are you talking about the Pricelist particle (topd) or gridcard (below section) ?
"3.) How can I edit the label of the homepage in browsers tab."
Just go to Menus -> Main menu -> Hoem -> Page Display -> Browser Page Title
Thank you