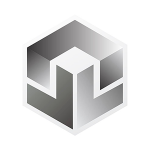 Tony
Moderator
Hi Martin,
I tried to updated Brezz from 3.8.0 to newest 3.8.3 without any problem. Which joomla version you use before updating?
Could you please reupload newest brezz template files then override it by using ftp access?
I recommend you redownload brezz from here https://joomlead.com/member-area/my-account/
NOTE: Do you remember the helix3 framework version you use before?
This reply was modified 5 years, 8 months ago by

Tony

.