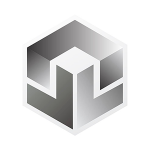 Tony
Moderator
Hi Yoso,
Switching editor to codemirror or none before editing
Example:
<span class="timer counter-value" data-from="1" data-to="457" data-speed="10000"></span>
Simply change the data from => data-to to suite your needs.
In the next template update, Quix page builder pro will be included so you can control ANY elements like counter via UI instead modify the code. Our team is working to convert all templates based on helix3 to support Quix page builder PRO.
Thank you