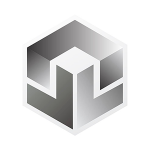 Tony
Moderator
Hi there,
"I've tried a simple update/overwrite of the homemaker template folder but that overwrites everything so it is not usable in this case."
Please backup your template first, next copy the custom folder ((joomla/templates/template_name/custom)) in template then reinstall latest template.
Note: Custom folder included template settings and all particles/custom scss files so if you need to update the template, simply backup this folder and install the new template version.
Next, delete the custom folder (joomla/templates/template_name/custom) then copy back the custom folder to template folder.
Thank you