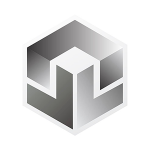 Tony
Moderator
Hi Jose,
Education itself using our Particles version 1 (Uikit2).
"I have installed the latest version of uikit,"
Do you mean Uikit3 ? If so I think its a problem with js conflict from version 2 and 3 uikit. Inspiretheme using uikit2, so if you plan to use our new particles you need to consider about other particles that using Uikit version 2.
We are working to implement new particles version 2 (Uikit3) for all gantry5 based themes. For this case, you can stay with the old particles that included in template package or wait for our update.
If you still want to use particles version 2, please submit a private ticket, we will create a customization edu template that included new particles for you.