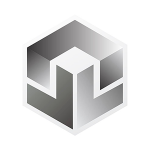 Tony
Moderator
Hi Alick,
I checked your template settings and they are correct. The homepage load different font-size and font-weight for custom particles content that why you see the different.
NOTE: They are using same roboto font family, just different about the font-weight and font-size.
Do you want to set the same size and font-weight for all particles?