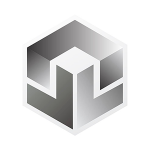 Tony
Moderator
"The 'grid content' is something arranges by the particle and not gantry right ?"
Gantry5 is not support the "Unauthorised Links" feature like Joomla did (show title/intro content and it requires log in to see full content). I will add the feature to content grid if Gantry5 itself support in near future.
You can check default Gantry 5 core particle like Joomla Articles particle for more detail.