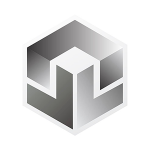 Tony
Moderator
Hi David,
Its seems the problem related to your layout config instead the particle.
Please check your layout and make sure the pagecontent position is added.
Example: https://imgur.com/xJdXW2E
You said that you are using Helium template, after installing Helium, the template created few layouts (home, default, left/right sidebar, etc) and using Home as default layout for Joomla site. However, the Home layout didn't include the page content position, this layout used for Home page only, you can set the Default layout (already included pagecontent position) as default layout to solve the issue.