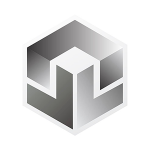 Tony
Moderator
"Means, if you manage some code addition in this custom.scss file, these codes will be lost during template update?"
We do not plan to use custom.scss to add the theme style so you dont need worry about the override while updating theme.
"and last question, JoomLead template update use Joomla! Update System ?"
In future, we will create custom path for pro and free version to update via back-end (software licensing), for now, you need to download and install manually via customer area.