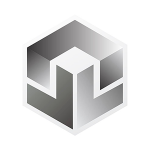 Tony
Moderator
Hi Bertrand,
Tested in local with clean uikit and go to top atom, both working fine without any problem. See https://imgur.com/Ron3z1t
It seems a problem with js conflict, did you use special atom/particle that load custom js code ?
NOTE: Did you try lightbox feature that already included with uikit 3 before https://getuikit.com/docs/lightbox ?