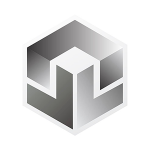 Tony
Moderator
Hi Andrew,
Please give a try with Convert form (free version). Or you can use default Joomla contact component and custom fields.
"Also for here and another site can I change the logo at the top.
In this instance replacing Civil Contractors with Plant Hire on just a single page/"
Could you please explain a little bit about this case ? Do you mean changing the logo/image for special page? If so, you can create an outline and assign it for special page.