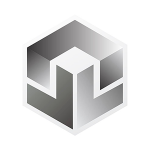 Tony
Moderator
Dear George,
I'm sorry for late response, please take a look Unite slider documentation here to modify the slider items.
Note: You can edit slider item by going to Components -> Unite slider -> edit Slides item
Screenshot https://imgur.com/a/Bt5jK
If you still face any issue, please let me know.
This reply was modified 5 years, 7 months ago by

Tony

.