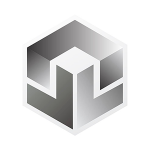 Tony
Moderator
Hi Mark,
Something went wrong with the settings so that why the particle didn't work like it should.
You can give a try with the particle quickstart package, I just tested the particle quickstart with the same routing config and its working.
You can create a hidden menu item with Menu Item Type -> Category Blog and Choose a Category -> TMR News then assign your Base Article layout to this menu item.
Next, assign the menu item 'TMR News' with menu item type: Gantry 5 -> Custom Page
Let me know the result.