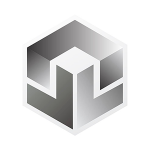 Tony
Moderator
Hi Pepe,
My mistake, I got the same question about Accordion via ticket system 🙂
The css class jl-margin-remove-first-child added to remove the spacing for the first element (from Accordion title and content body). Imagine that you have assigned the image to the top and content from the bottom, then you can use margin top to add the spacing between content and image elements.
Sure, you can remove the css class if not needed.